Best Cordless Hair Clippers For Men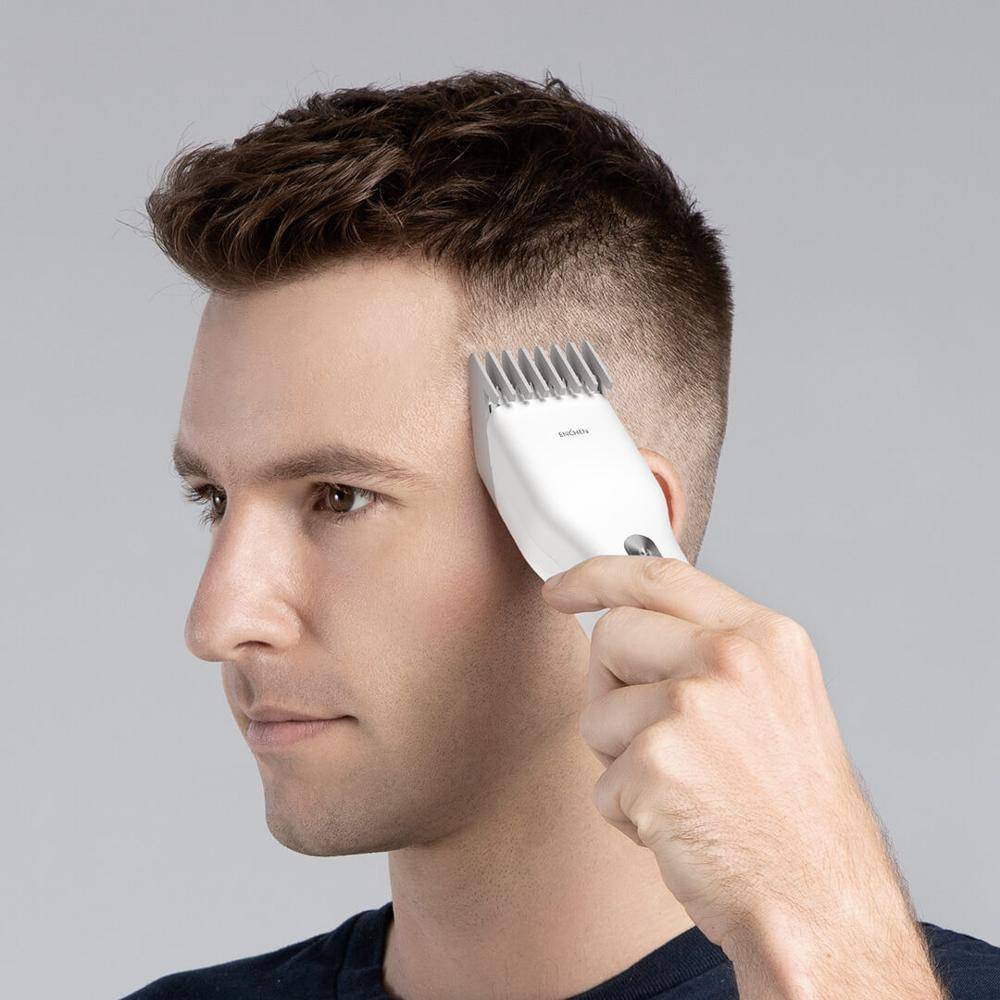 Widely Applicable - Hair trimming and hair styling for any hair types. Suitable for adults, toddlers and pets.

Adjustable Hair Guard Length - Slider-type positioning comb with hairdressing length range of 3-21mm total 7 levels and supports one-button adjustment.

Low Noise Design - Generates less noise and is less prone to heating

Long Durability - Supports continuous usage of 1.5 hours, can be used with cord or cordless
"With these clippers I was able to do a decent bald fade. I'm just a guy trying to save some money, no hair cutting experience. Easy to use for beginners and light weight! "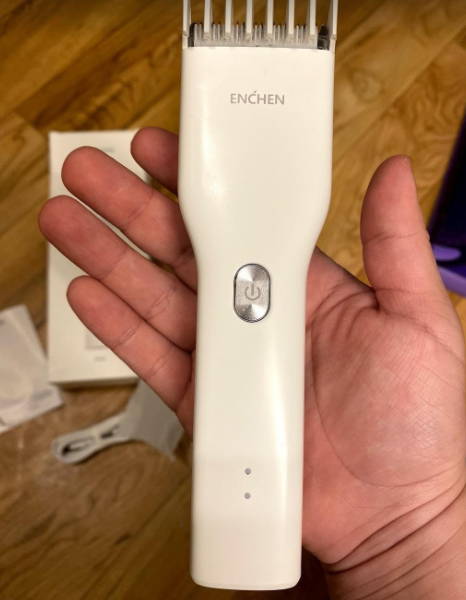 If this is your first time cutting and trimming your own hair, don't worry as this Cordless Hair Clipper is perfect for beginners, easy to use hair clippers and master with a top-notch precision and function. You can easily adjust how much hair you want to trim off and avoid any hair mishaps with adjustable hair guard.
Enjoy super-smooth trimming and shaving effect that is very convenient and easy to use at the comfort of your home.
100% No-Risk Money Back Guarantee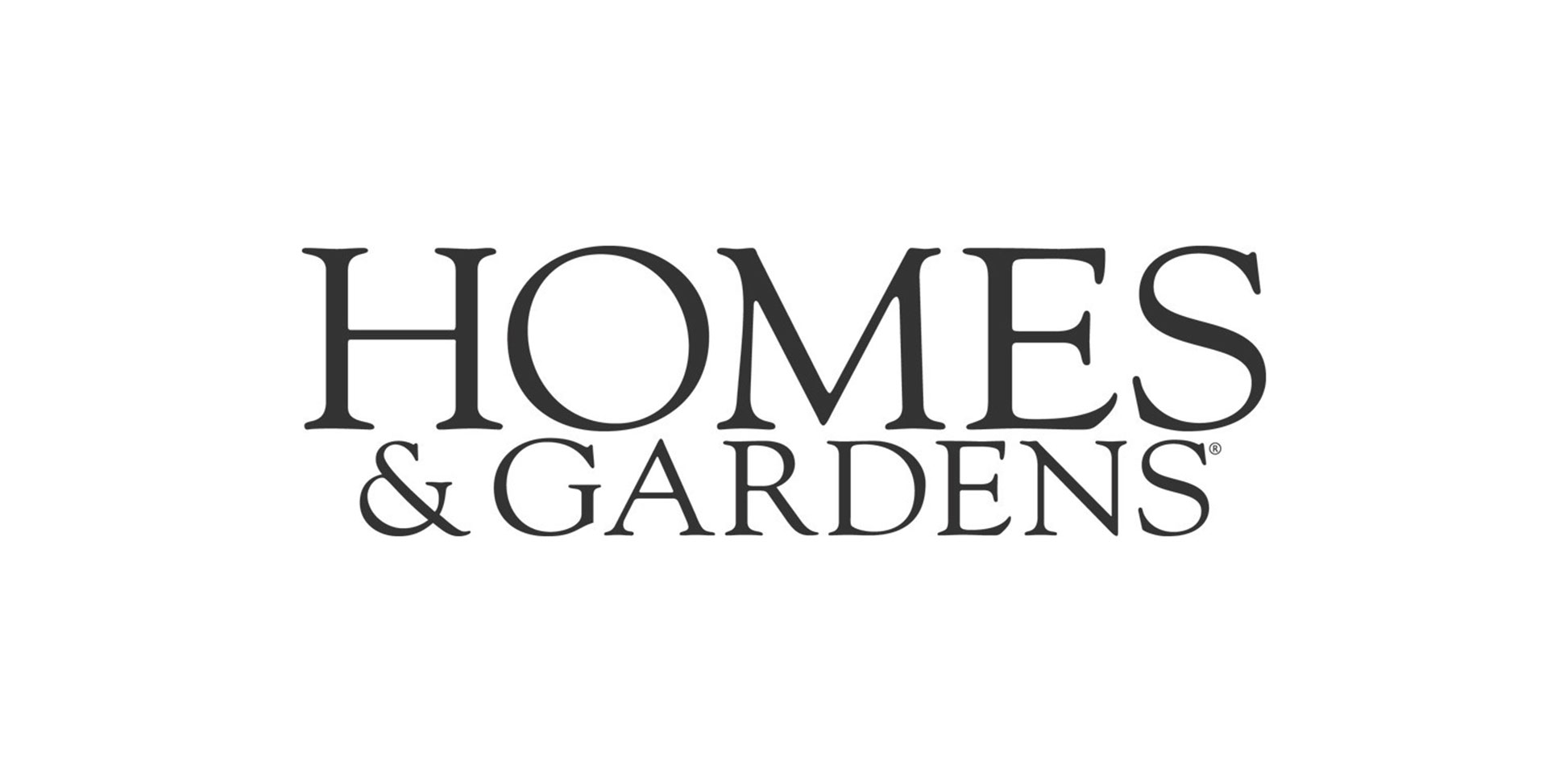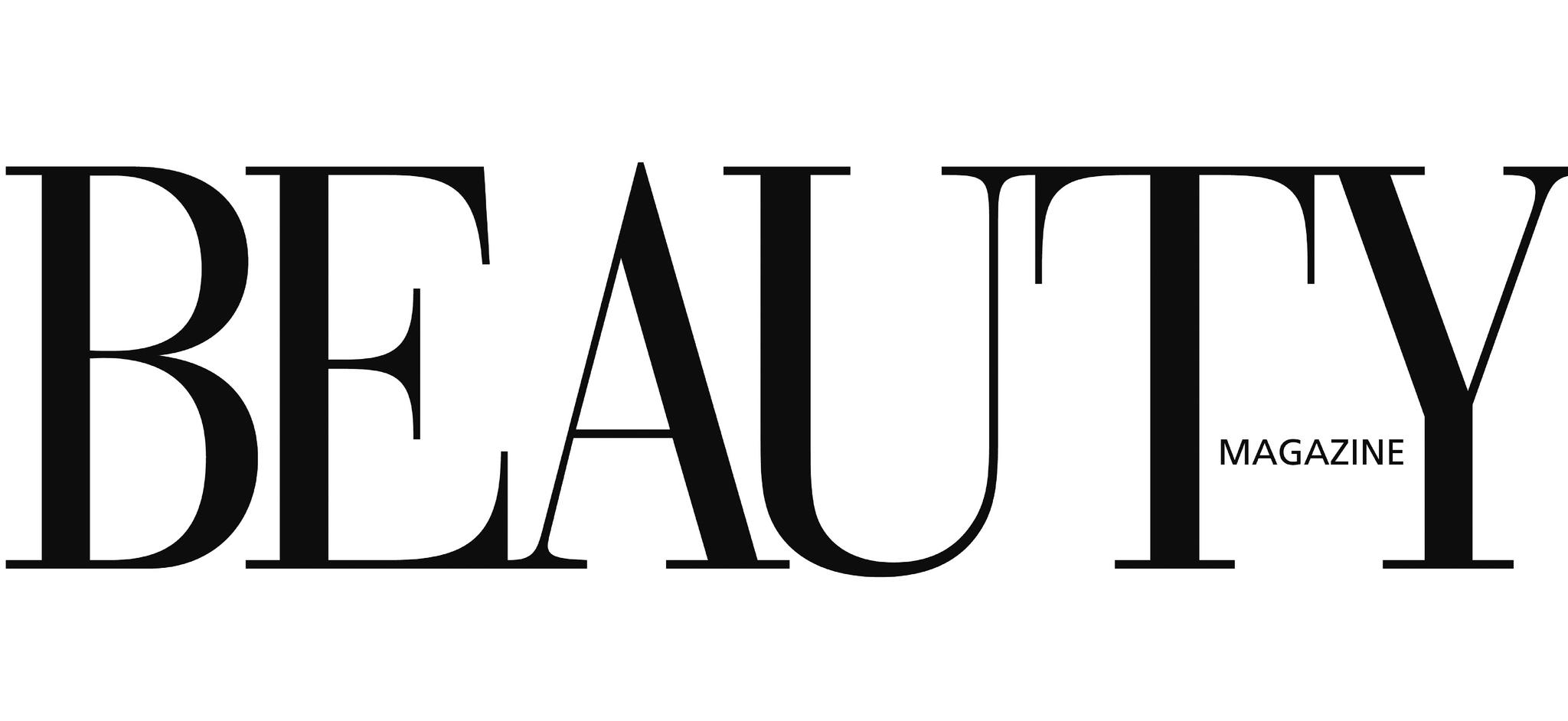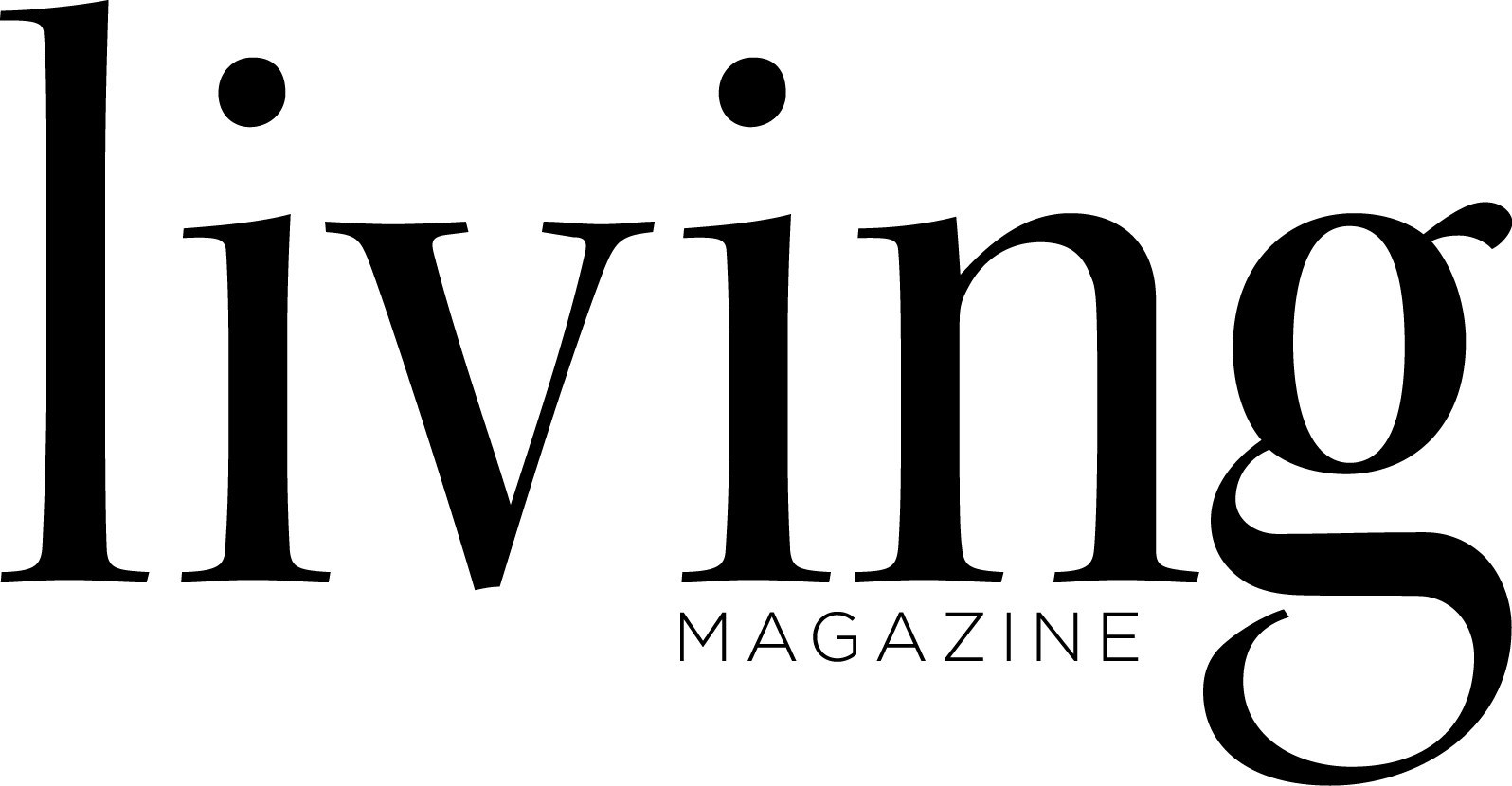 FREQUENTLY ASKED QUESTIONS
Can I use this on my beard and pets?
Yes, this hair clippers can also be used to shave beards as well as trim your pet's fur.
How long does it take to fully charge? How can a full charge last?
It takes 1.5 hours to fully charge, and can last for 90 minutes. The standby time for one charge is up to 3 months.
It will not rust. This hair clipper head is made of high quality nano ceramic material. The surface is durable and will not rust.
Can I control the length and amount of hair to trim?
The hair clippers has an adjustable cut haircut length range of 0.7mm-21mm and supports one-key adjustment, just push gently when changing length.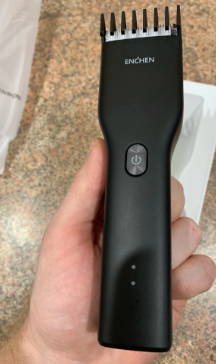 "I love this hair trimmer, the best part is you entirely can use it while charging!!!It can easily be charged with a laptop, powerbank or socket, it's completely cordless and blade is made of ceramic supposed to run fast and quiet.This hair clipper is small and light enough to fit into the palm of my hand, perfect for do-it-yourself trims or cuts. I would highly recommend this to any one that is looking for one.."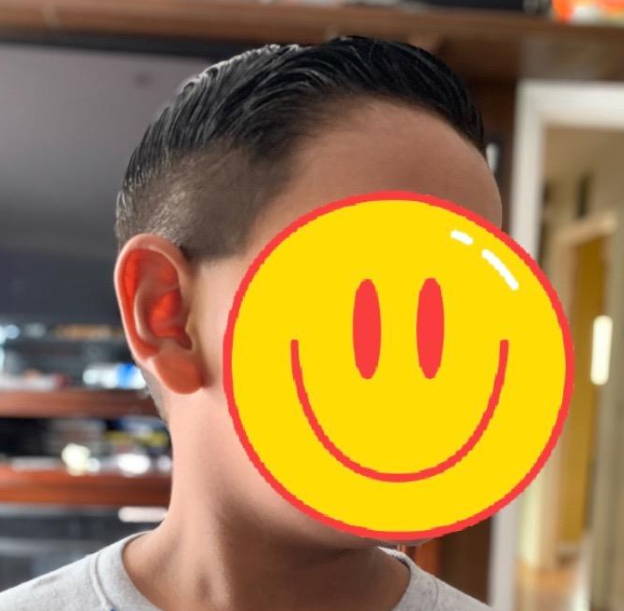 "I bought this to use on my son & it worked out perfectly!! I have no hair cut experience and everyone thinks a professional did it. My son is happy and that is all that matters. Definitely worth every buck!."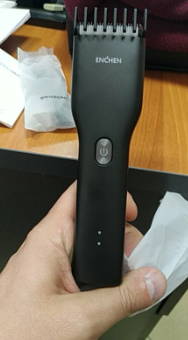 " This is super user friendly and I really like that it didn't come with a bunch of attachments. It makes trimming my hubby's hair so much easier. It also travels well because of how small it is and since you don't have to pack a lot of additional clip attachments for it, you don't have to worry about listing any. Worth the buy for the price, and if you forget your charger and have an android phone you can use that and plug it into your laptop to charge!!!."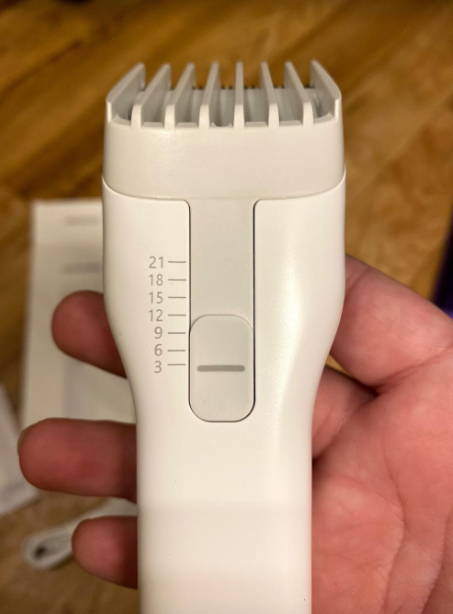 "I love this machine, it works perfectly, I thought that not being a well-known brand it would work badly, but no, I was pleasantly surprised to see that it cut my hair very well. I also tested it with my pet and the result was the same, it worked excellent, I am very happy."


Stay kept and presentable while saving money!