Digital Weight Body Fat Scale
Essential Measurements: Shows weight, BMI, water, visceral fat, muscle, bone mass, protein, calories, and more body data, keep you and your family healthy.

High Precision & High Quality: Made with high quality tempered glass platform, 4 sensitive electrodes, step on technology, auto-calibration, high precision sensors measure.

Convenience and Energy Saving: Automatically start when you are weighing, and automatically shut down when you leave, more energy-saving.

Useful for Entire Family: Up to 10 accounts can be used with a single scale. It's convenient for every member to save information on their body metrics. Especially perfect for body builder, weight loser, junior and teenager etc.
" Moreover, it has all the essential metrics I was looking for to maintain good health. The fact that it can record multiple individuals' data in your household right on the machine is fabulous! Highly recommend if you are also eating right and working out. The progress on this thing is motivating! "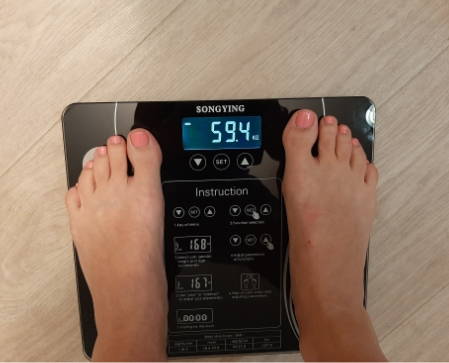 With the normal weighing scale, it lacks an in-depth information on your body which is important in your fitness journey. This Digital Weight Scale Bathroom provides you the necessary and accurate information you need in order to assess your progress be it to lose weight, improve muscle to fat ratio, body fat percentage or check your BMI.
100% No-Risk Money Back Guarantee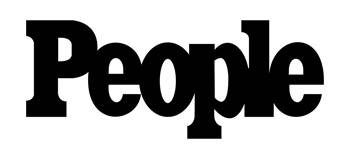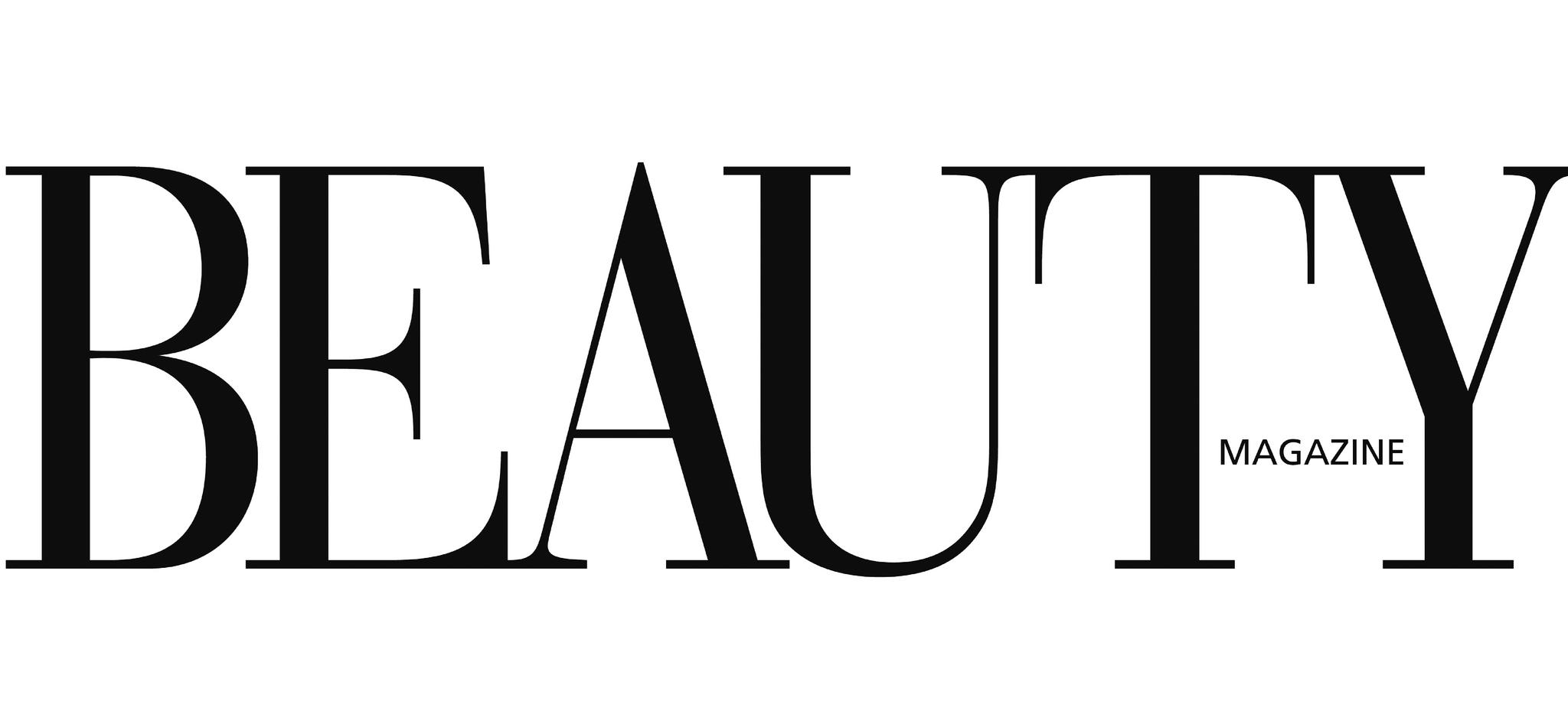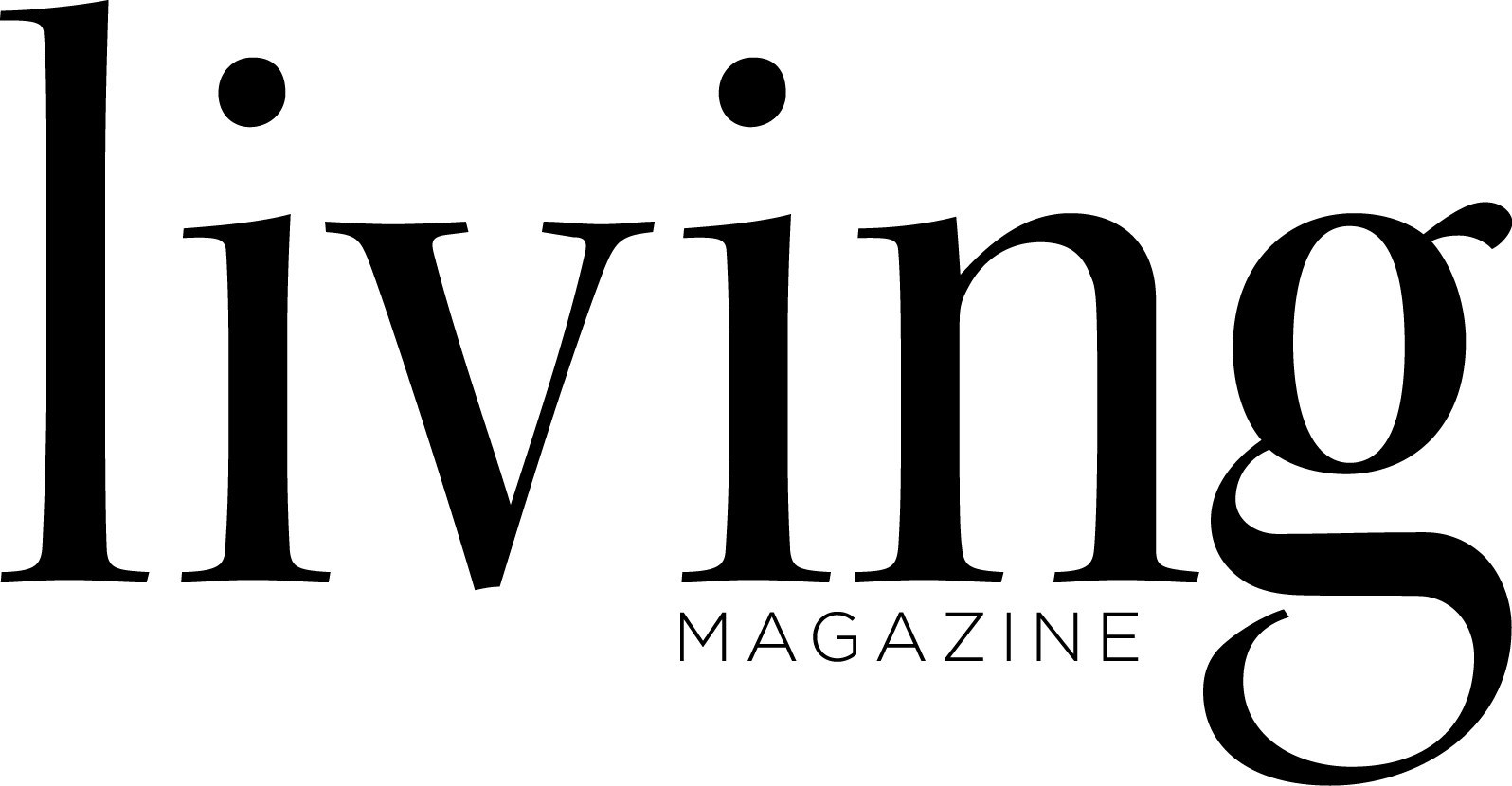 FREQUENTLY ASKED QUESTIONS
Are the readings in pounds or kilogram?
The readings are in Kilogram, you can easily convert the reading to pounds.
I have a pacemaker can I use this weight scale?
No, we do not recommend the usage of this scale if you have a pacemaker.
Is this adequate for a starter to do some star gazing?
Usage steps:
1. Use the scale on a flat, hard surface.
2. Take out and reinsert the battery.
3. Keep the scale in a single location without moving it.
4. Tap on the scale and let it turn on, press "Settings" button that is placed in the middle on top of the scale
5. Enter your age, gender, height...etc. After entering all the information, the screen will display "0.0 lbs".
6. After seeing "0.0 lbs" displayed on the screen, step onto scale with your bare feet and it will show your weight first, stand still for a few more seconds until it shows your body fat %, BMI, hydration...etc.
Does this require batteries?
Yes, this requires 2 x AAA batteries (not included in the package)

"It arrived quickly and in good shape. So far the scale seems accurate. I like the appearance; it's very sleek and looks nice in my bathroom. Overall, I like this product. Gave me all the readings that I needed right at home: BMI, Fat percentage no more surprises when I visit the doctors"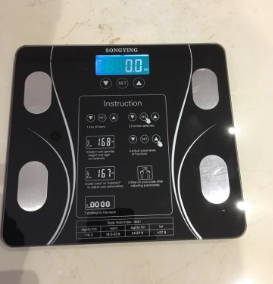 "Nice scale. Its got a sleek look and is study at the same time. It was easy to program and currently gives accurate weight readings. I have another scale that I use in a different room and they both are reading my weight the same. The weight can be programmed to read in kg or lbs."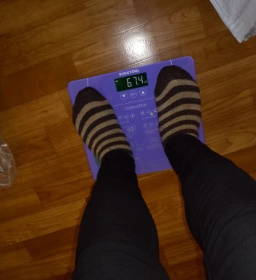 " I was looking for a scale that would work with regular batteries (AAA) as I never seem to have the flat cells handy when my old scale went dead.
This seemed to fit the bill perfectly, especially for the price point."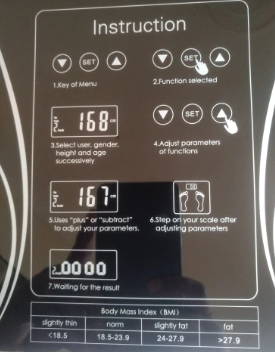 "Great scale! Shows so much info but I am learning to use it!! Love the ease and use of it! And the large screen appearance. Product is great! Easy BIG numbers to read.....even when I don't like results :)) Accurate even when I'd rather it lie to me). Best product all around!"
Important Data to Keep Track Of Health


Get Accurate Data and Readings On Your Body!