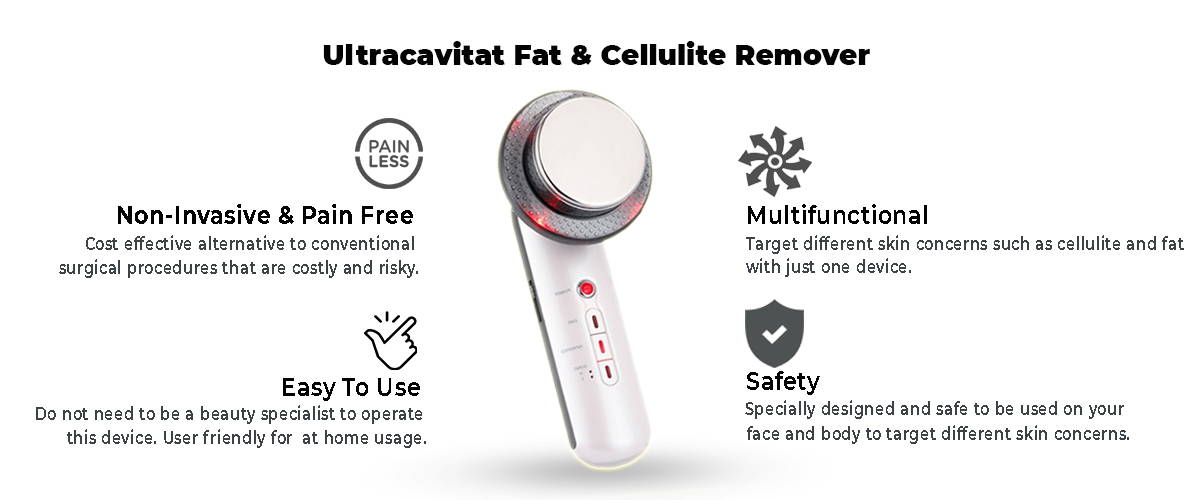 ~ Hear From Our Customers ~

"I have received the product, and the effect is remarkable after 2 days. I obviously feel that the abdomen has a sense of contraction. The effect is really good when used with the electrode. I will continue to use it for a few months and hope can get good result."

"Bought the fat-burning machine to lose fat. I used the machine mainly on my legs as my legs are getting so fat.
Been using the machine for a few days and it seems like shaping my body. I am satisfy with the machine as of now. I use this while watching tv. My skin seems a lot tighter, I will keep using it and hope to reduce my weight. Very happy about the purchase. Recommend!"
"Let's just start off with this is something I've never used, or seen before. So of course I had to try it. There's so many different settings for this, it's already worth the money. Summer time is here, and I'm ready for the sun. Here's to this product helping keep the wrinkles away. Not to mention all the BBQ, so this thing is helping with the chub too! I love the way the Sonic setting feels. Tingley and satisfying, not too much to make you uncomfortable, just enough to know it's working. I can already feel and see results from this product, and can't wait to see long term results! A must buy!"
DON'T MISS OUT ON THE LATEST TIPS AND PROMOTIONS!
Be the first to know about skin care and weight loss tips alongside with exclusive sales and promotions!